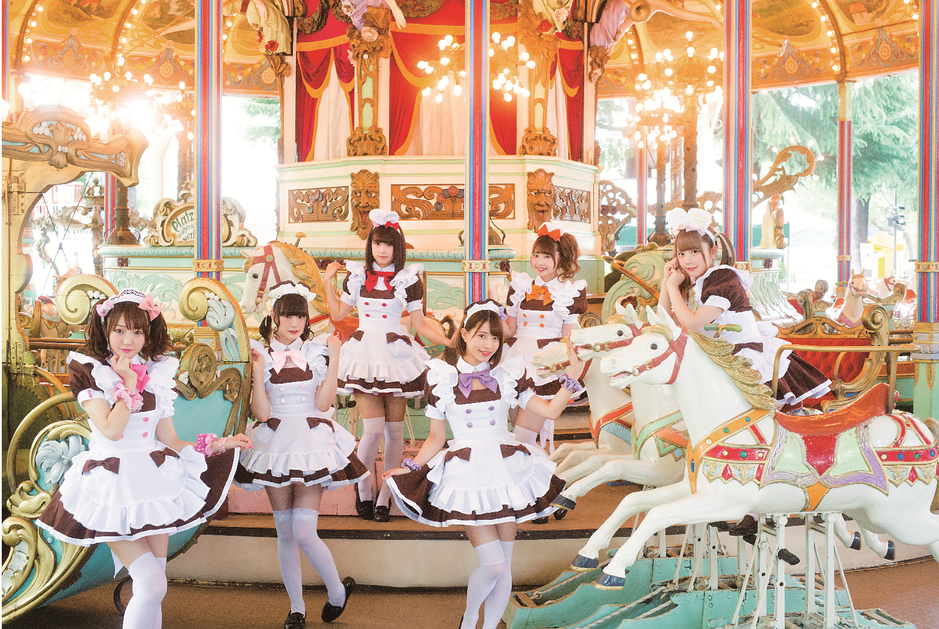 1 . @home cafe, Akihabara
To kick off our list, we're starting with the pinnacle of concept cafe experiences, at home maid cafe in Akihabara. Known as the gold standard of Maid cafe, step inside their magical world where girls decked out in frills and colorful ribbons will serve you, greeting you warmly as you enter with a "Welcome home, my master and Princess!" in unison.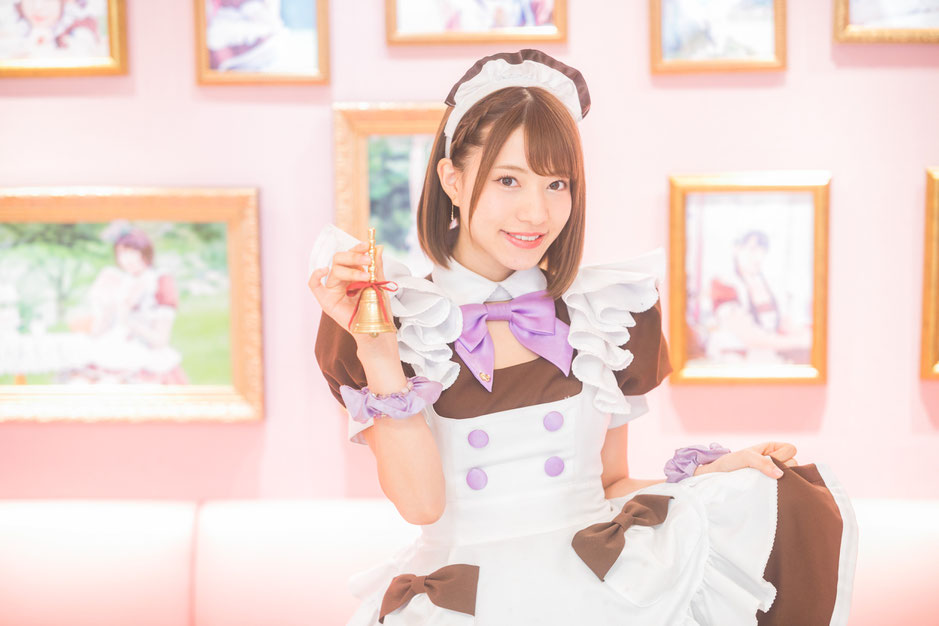 In Japan Kawaii is king and @ home cafe is no exception, with its colorful decor, sparkly outfits, and pink almost everywhere you look, its almost impossible not to feel a sense of excitement at whats to come.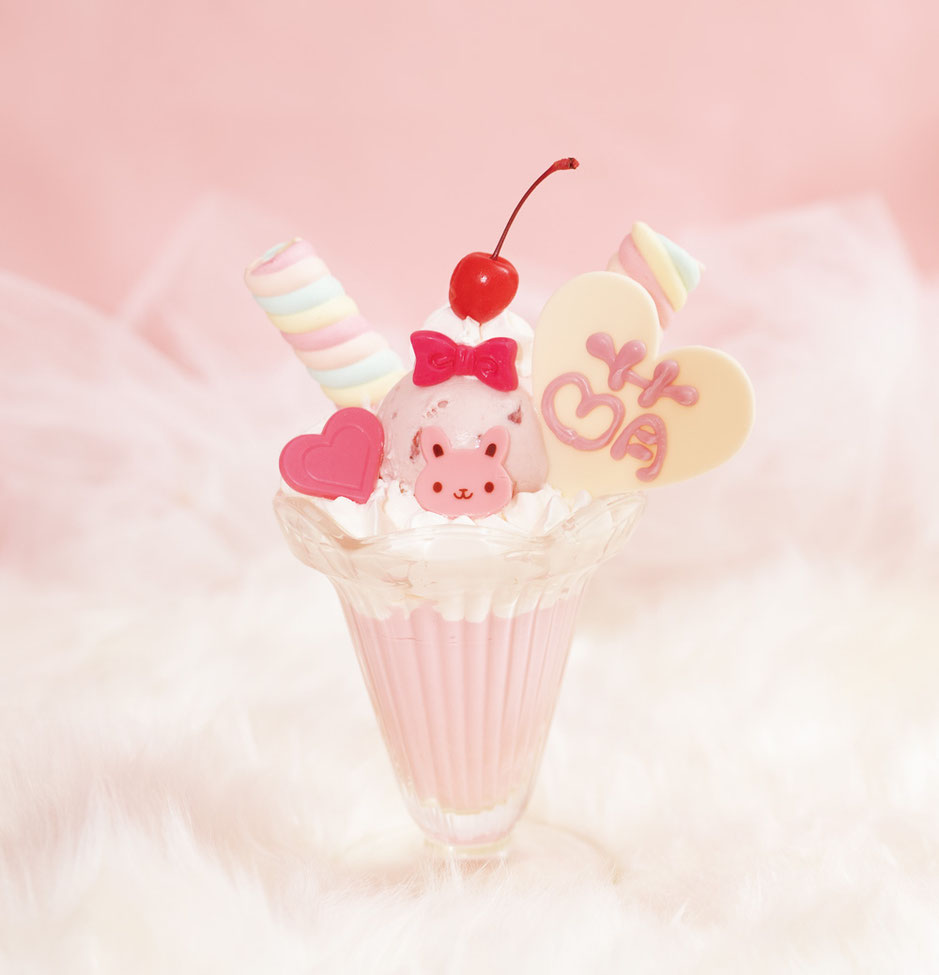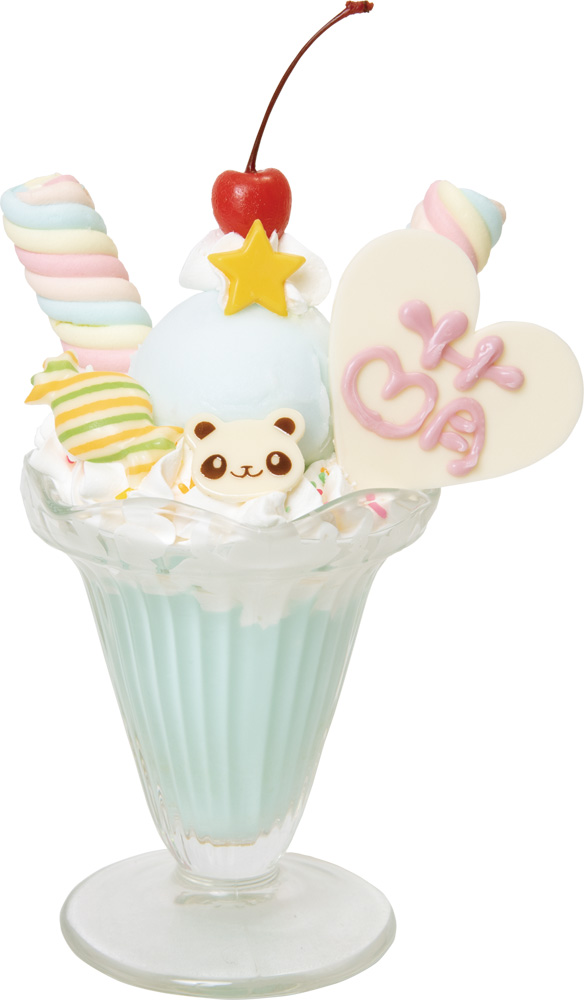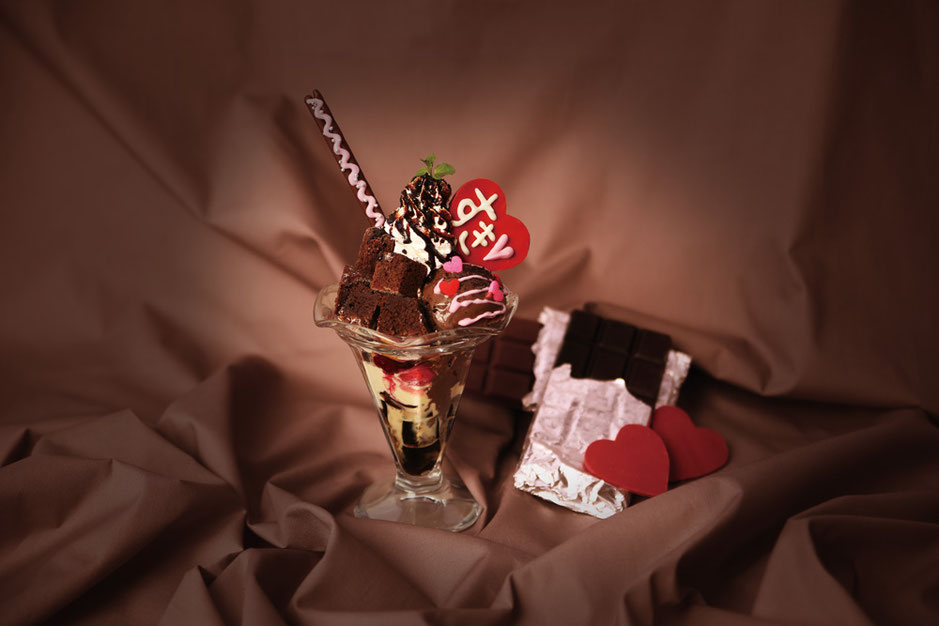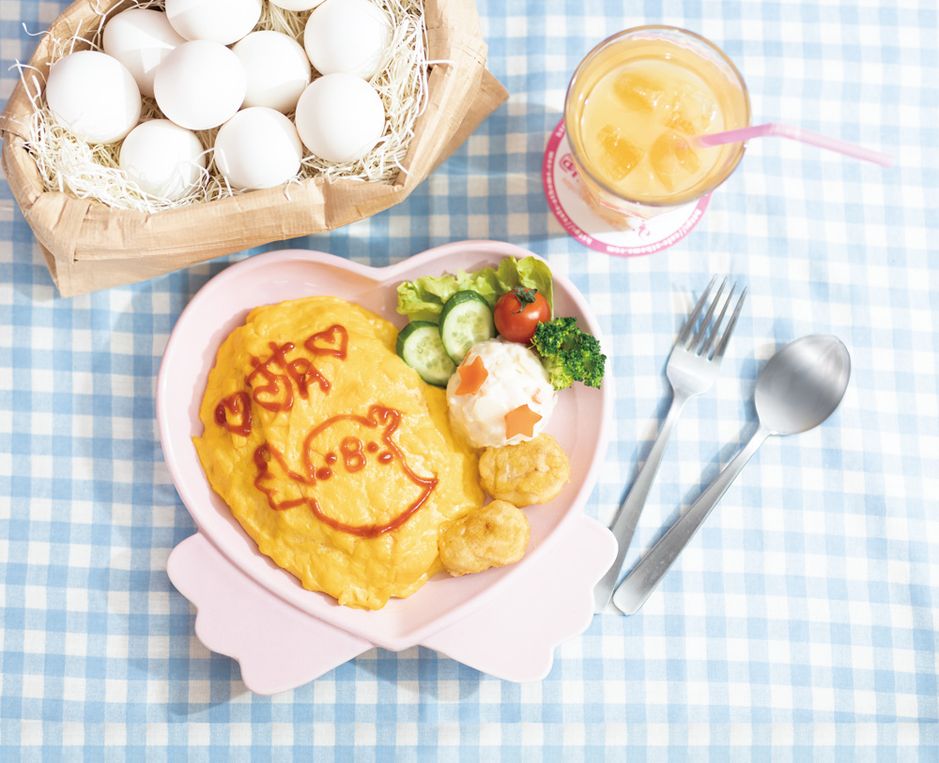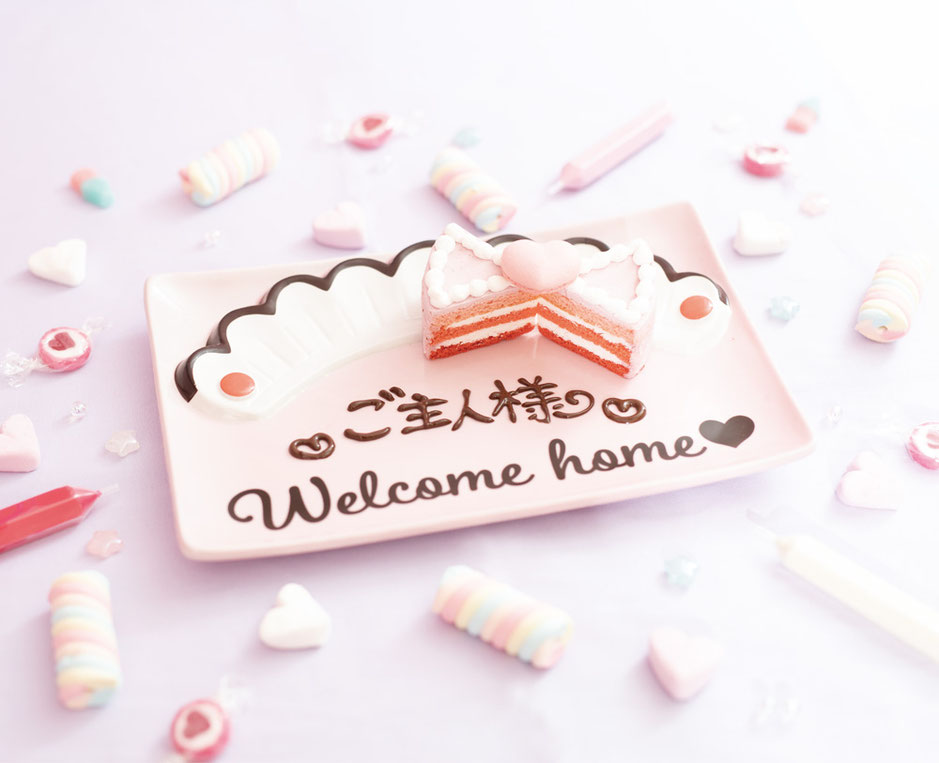 They offer special discount sets which include a polaroid with a maid, or a game where you can challenge a maid and win prizes! 
The food is also themed to excite and delight, sweet treats like the Toy Poodle Cake and Little Princess Sundae, and more substantial meals with the Cute Doggy Curry Rice, Maid Sketch Omelette rice and Magical Pink Curry. If you're very lucky, you may also see a special live performance by the maids, singing and dancing energetically to one of the cafes catchy original tunes.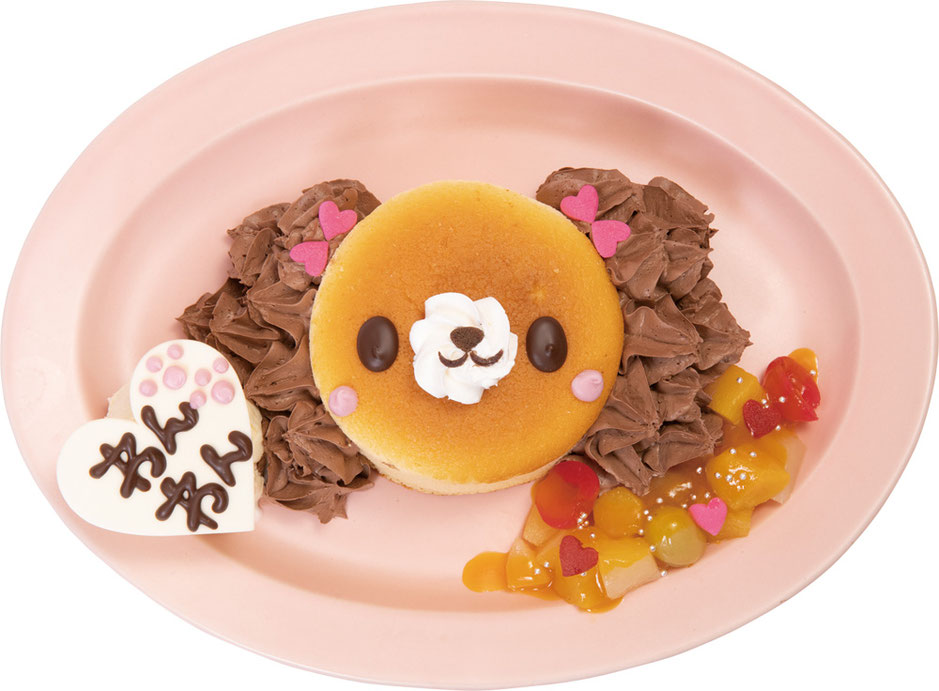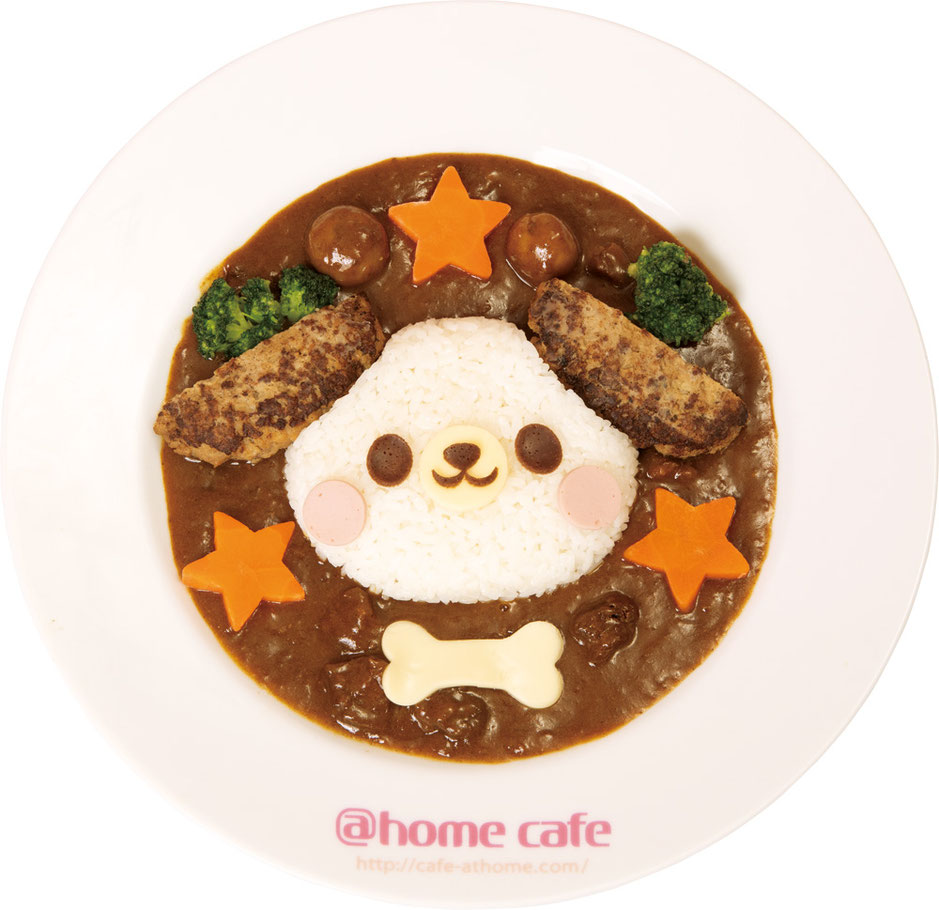 If you visit on the day of, a day before or the day after your birthday, let a maid know and you can enjoy a free birthday celebration, that includes a special cake, sing a long birthday song and a large photo of you and the maids.
While in the cafe, photos and videos are prohibited, as the maids will lose their magic, however photos of your food and of yourself is allowed.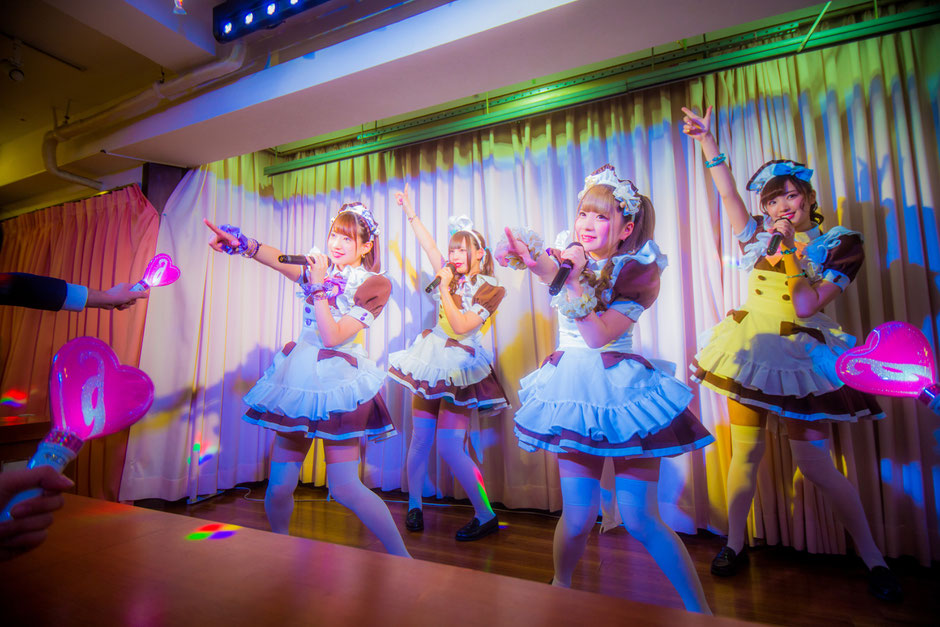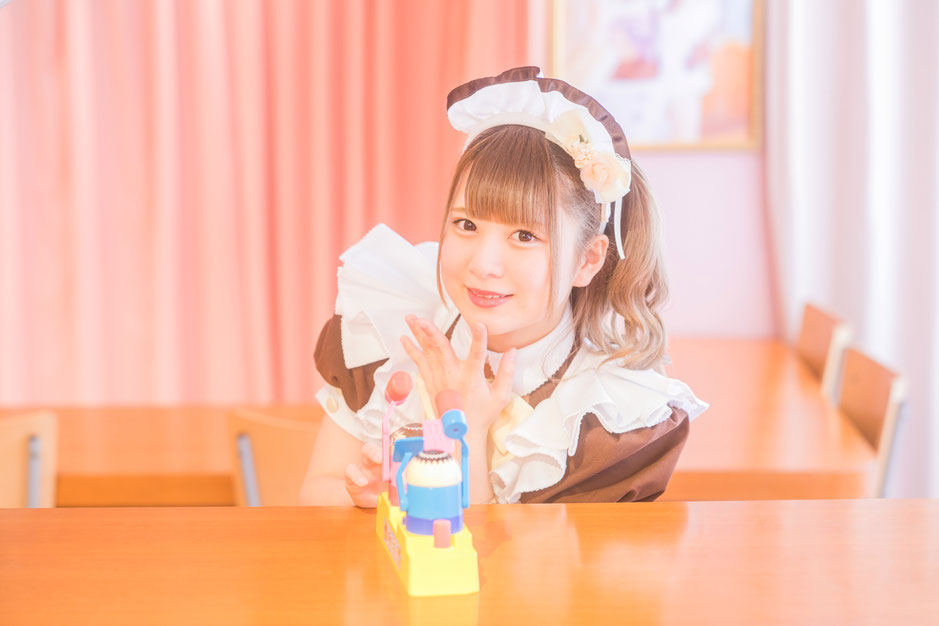 With two branches in Akihabara, the main store and one at Don Quijote, as well as a third branch soon to be unveiled in Osaka, theres no shortage of magic and moe. They offer multi language menus as well as English speaking maids to help make your visit truly memorable. To experience the true magic of maid cafes, a home cafe is here to serve you!
Entrance fee 700 yen, discount for school age, senior and university students. 
2. Temari no Ouchi, Kichijoji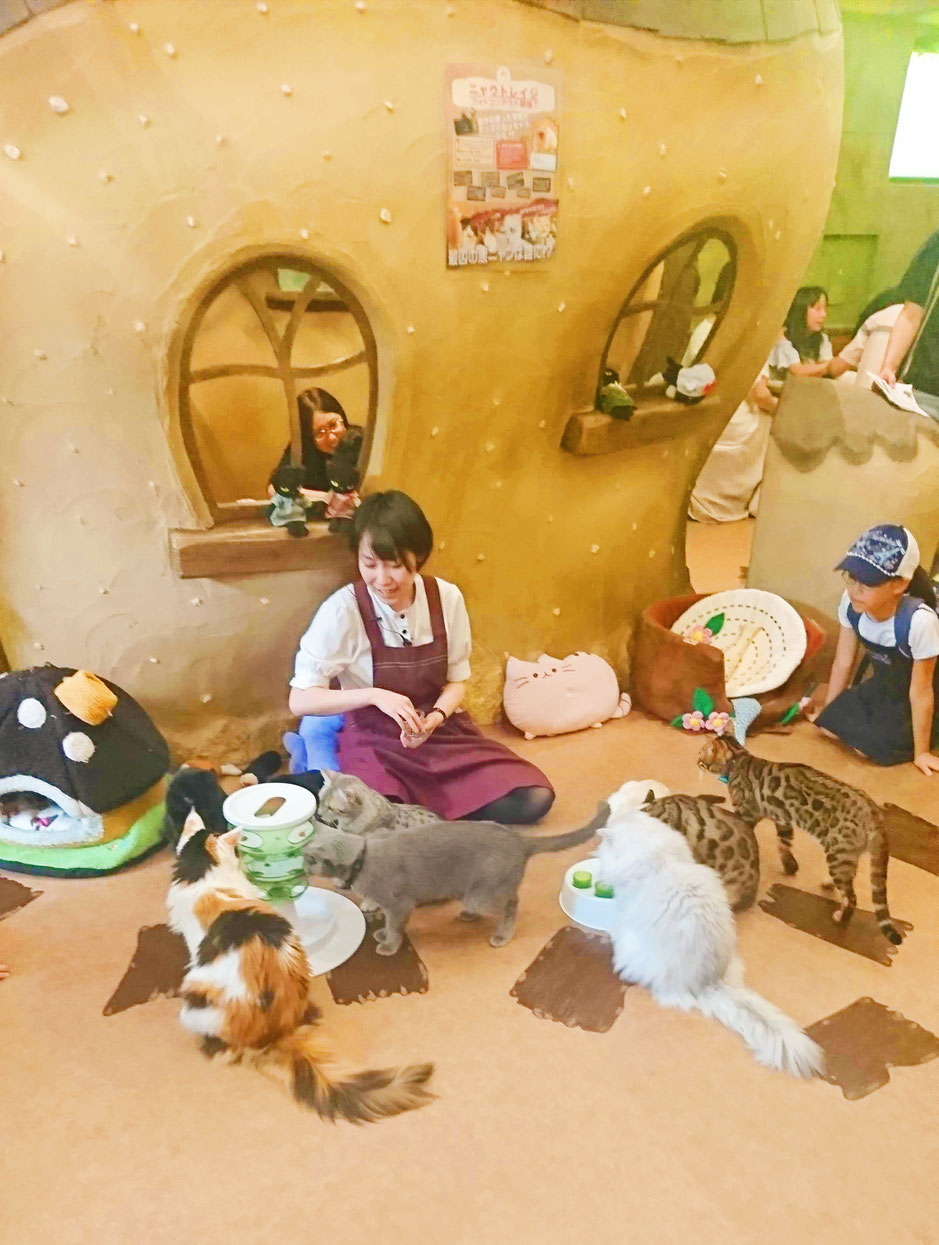 If you ever wanted to step inside a fairytale land a la Studio Ghibli, look no further than Temari no Ouchi cat cafe. Taking a unique twist on regular cat cafes, Temari no Ouchi is designed to look like a magical forest inhabited by cute cats, with paw shaped windows, miniature cottages, and cat motifs scattered all around the cafe.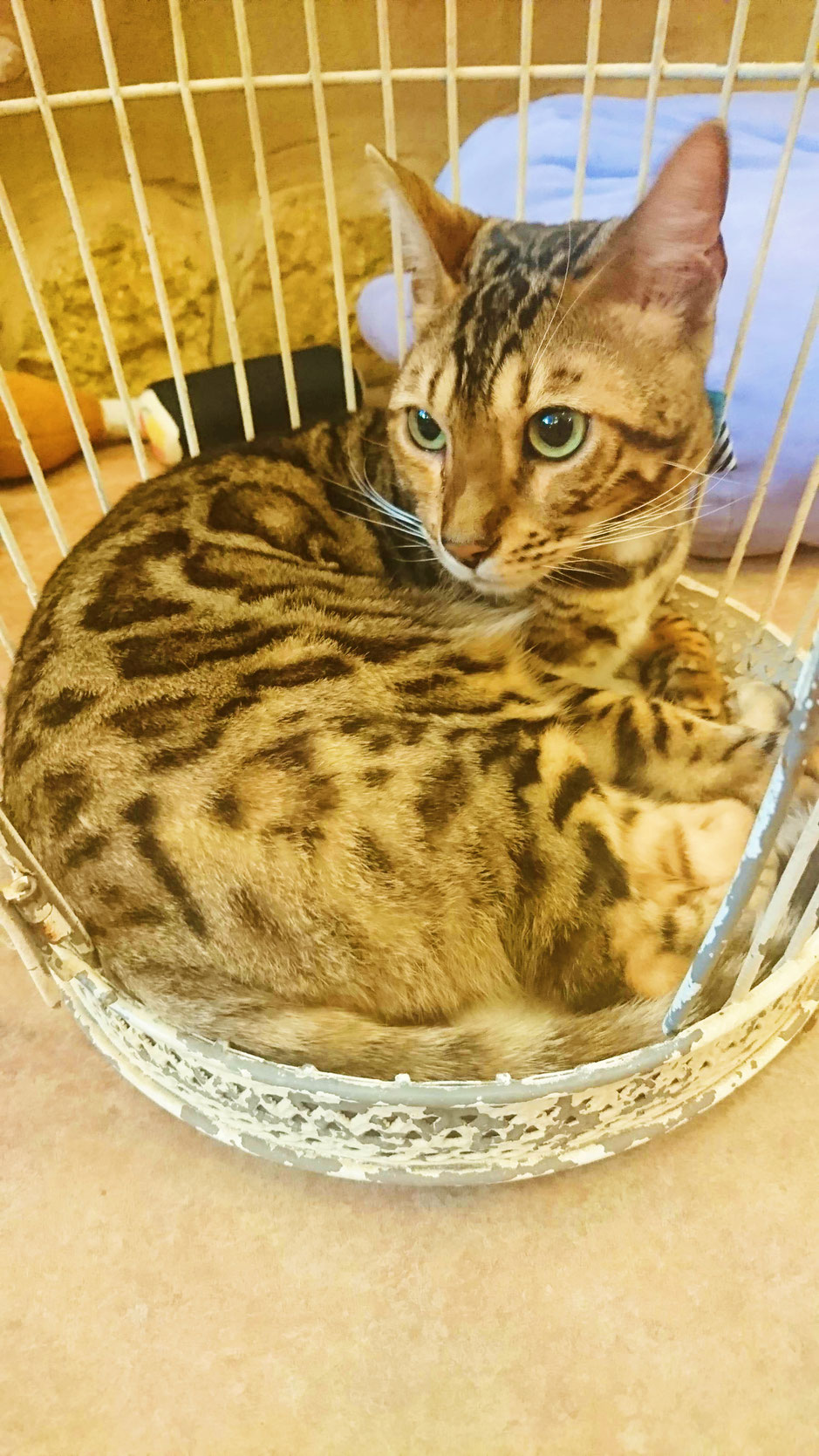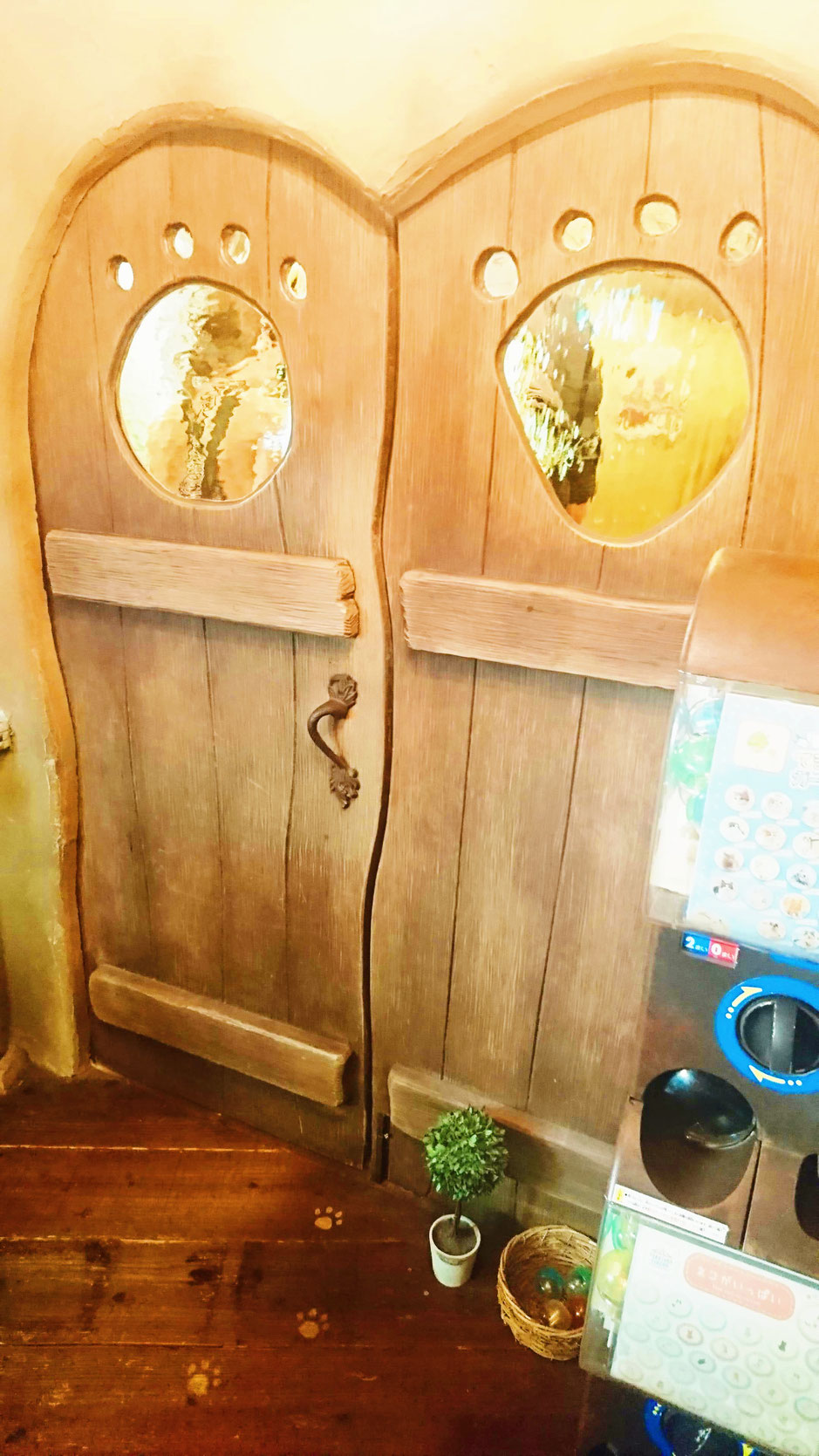 With over 20 different cat breeds you can meet and no time limit or extension fees, its easy to spend a relaxing afternoon there, enjoying the sights and sounds of the forest. The cafe serves up kitty themed sweets, drinks and meals that you can enjoy, as well as snacks and treats you can purchase for the cats.
if you're lucky you may even get to see one of the special shows they hold regularly, such as the cats sports festival, snack battle and more. Perfect entertainment for all cat lovers! 
If you're still craving more feline fun, Temari no Ouchi has another branch of cat cafe nearby, Temari No Oshiro, however this one it is themed like a fairytale castle, almost like a picture book!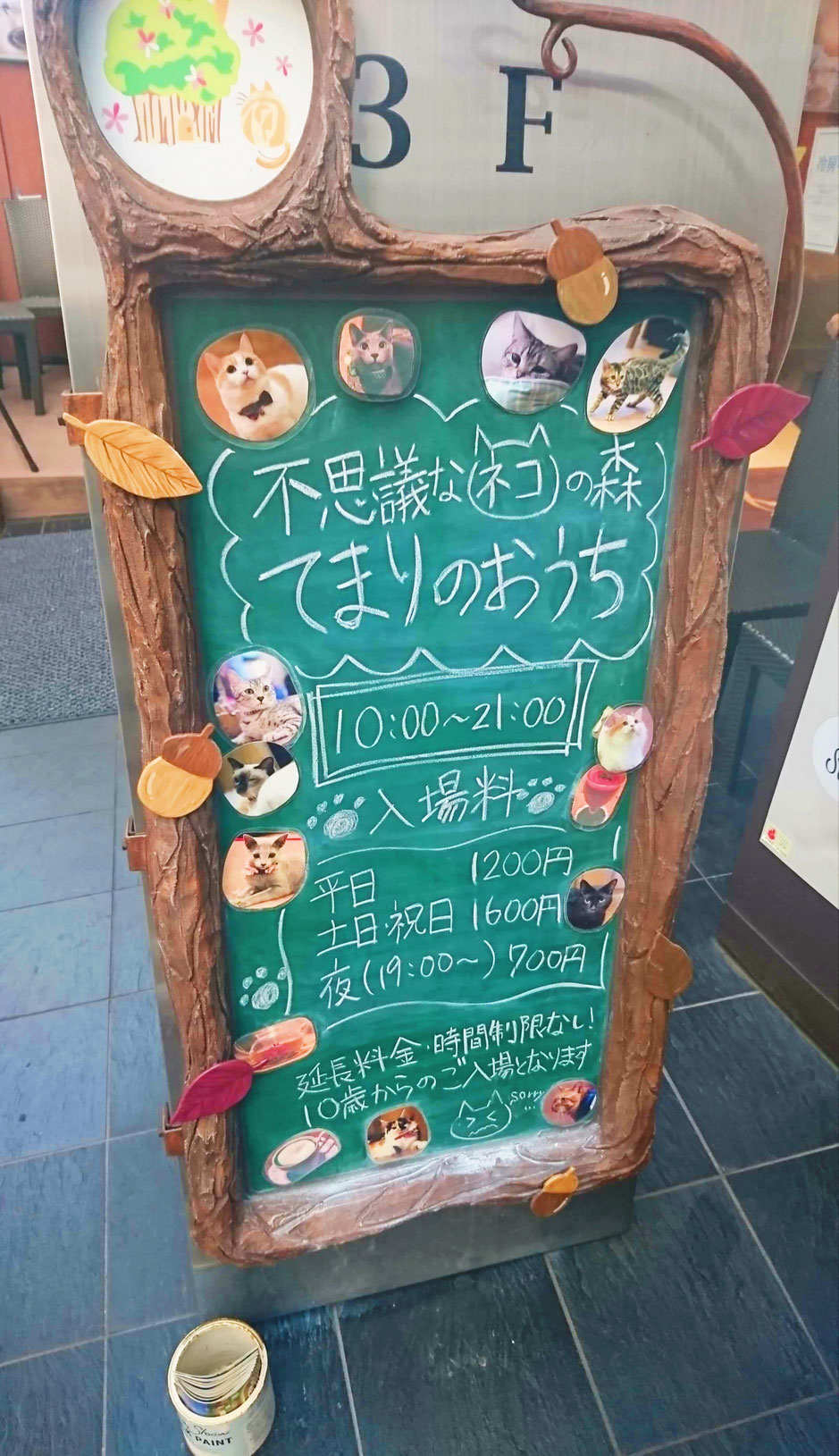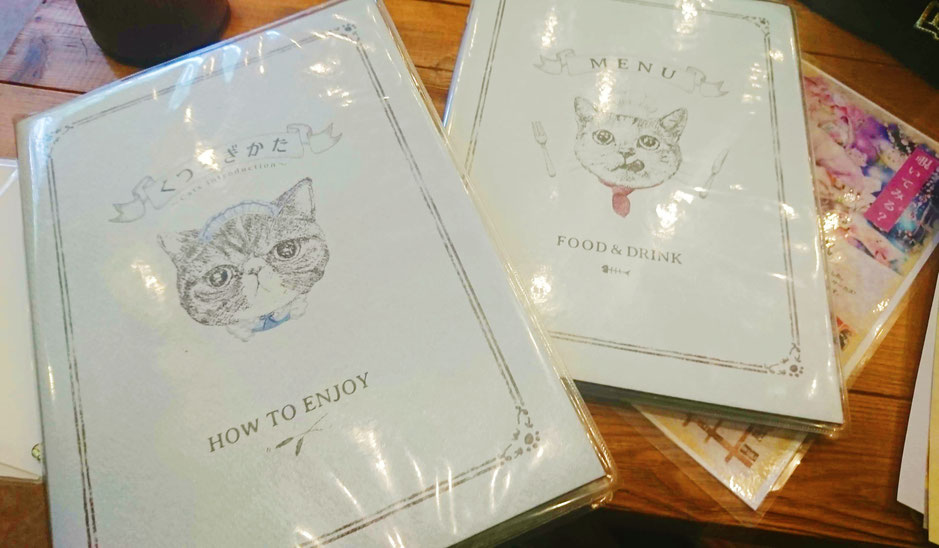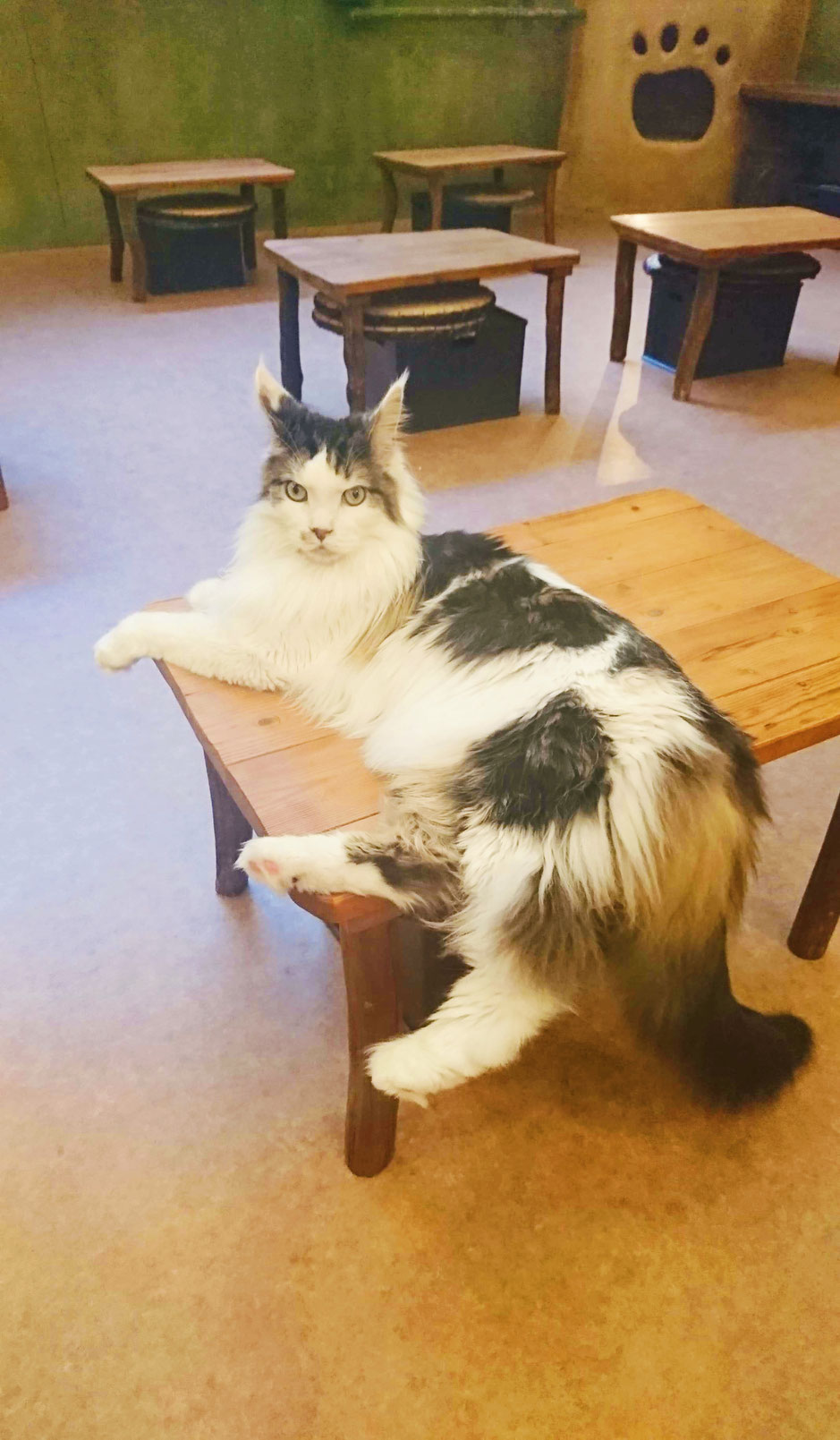 Temari no ouchi also has their own gift shop, where you can purchase cute kitty goods, art and accessories for every cat lovers needs.
If you want to escape the hustle and bustle of the city, visit temari no ouchi to unwind with some feline friends and experience a unique style of cat cafe.
Weekdays 1200 yen, Weekends 1600
Night discount ticket 700yen
3. Swallowtail, Ikebukuro
If you've ever wanted to live like royalty for a day, look no further than Swallowtail Butler restaurant in Ikebukuro, Tokyo. Exquisitely designed with sparkling chandeliers, grand pianos, gorgeous decor and fine food, it's truly a treat for the senses. As you first arrive and descend the steps into the manor, you are escorted in by a impeccably dressed butler, who will take your coat and lead you to your table. 
Swallowtail emphasises the taste and quality of the food, and offers lavish course menus, or classic afternoon tea, which change each month depending on the season. As well as light meals and an impressive assortment of tea flavors, they have many fun surprises up their sleeve as you dine. For example, order the seasonal sorbet and watch as your nominated butler prepares and churns it at your table! 
In order to truly experience the tastes and textures of your meal and enjoy your time at Swallowtail they do not allow photos and mobile phones are kept in your bag. They also have English menus for those worried about the language barrier, so everyone can experience what it's like to be royalty. 
Reservations are essential however, and can be done two weeks in advance when they open their slots. But be quick, slots are filled fast!
4. Cafe RonRon, Harajuku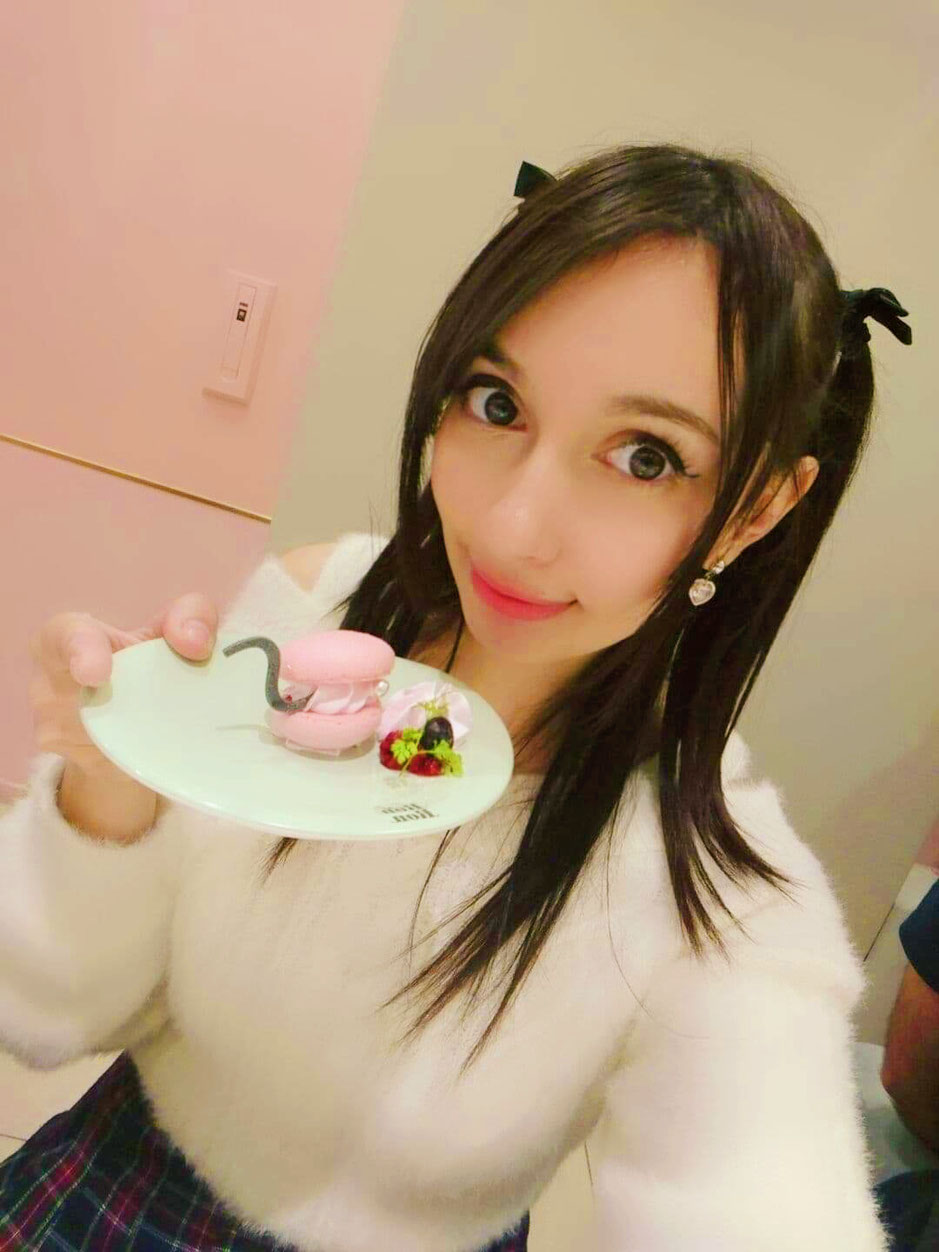 For those who enjoy the sweeter side of life, head to Harajuku to experience the very first Sweets go Round cafe, Cafe Ron Ron. For 40 minutes you can feast youreyes and stomach on a carousel of 35 different varieties of sweet treats; pancakes, macarons, crepes and candy, as well as savory fare like mini burgers and dumplings. 
Many of the desserts are stylishly presented and include a cute cat motif, perfect for instagrammers or social media savvy customers.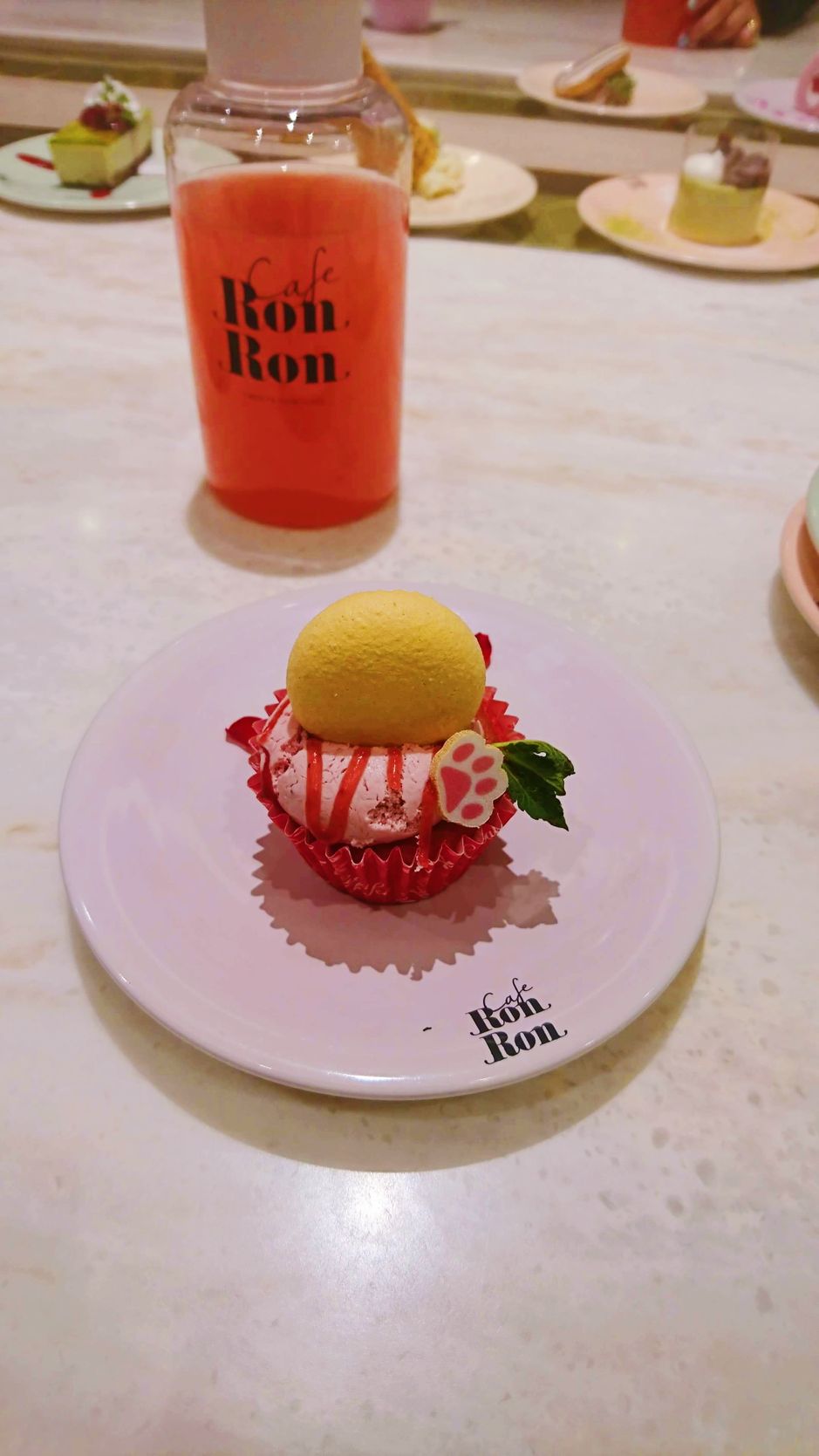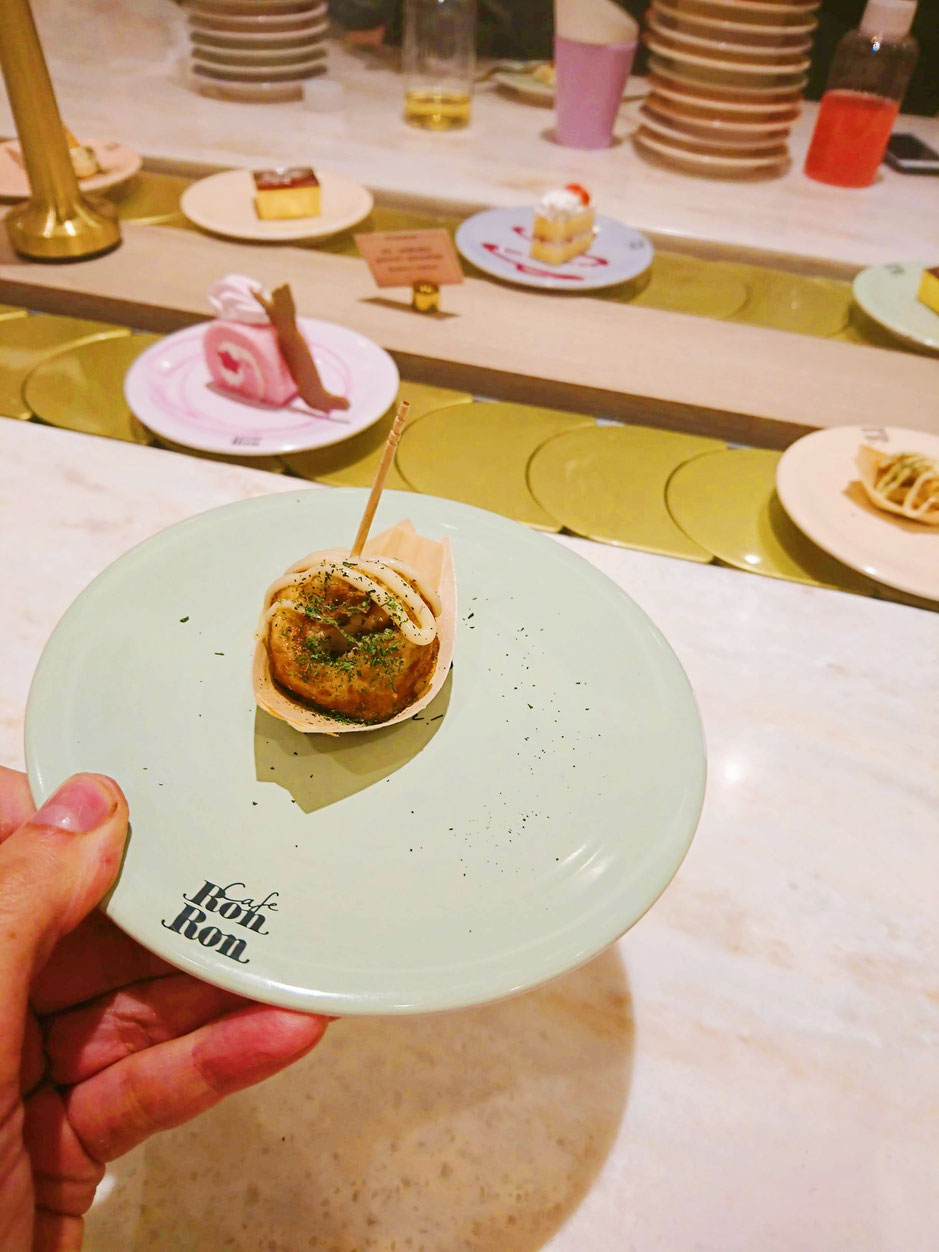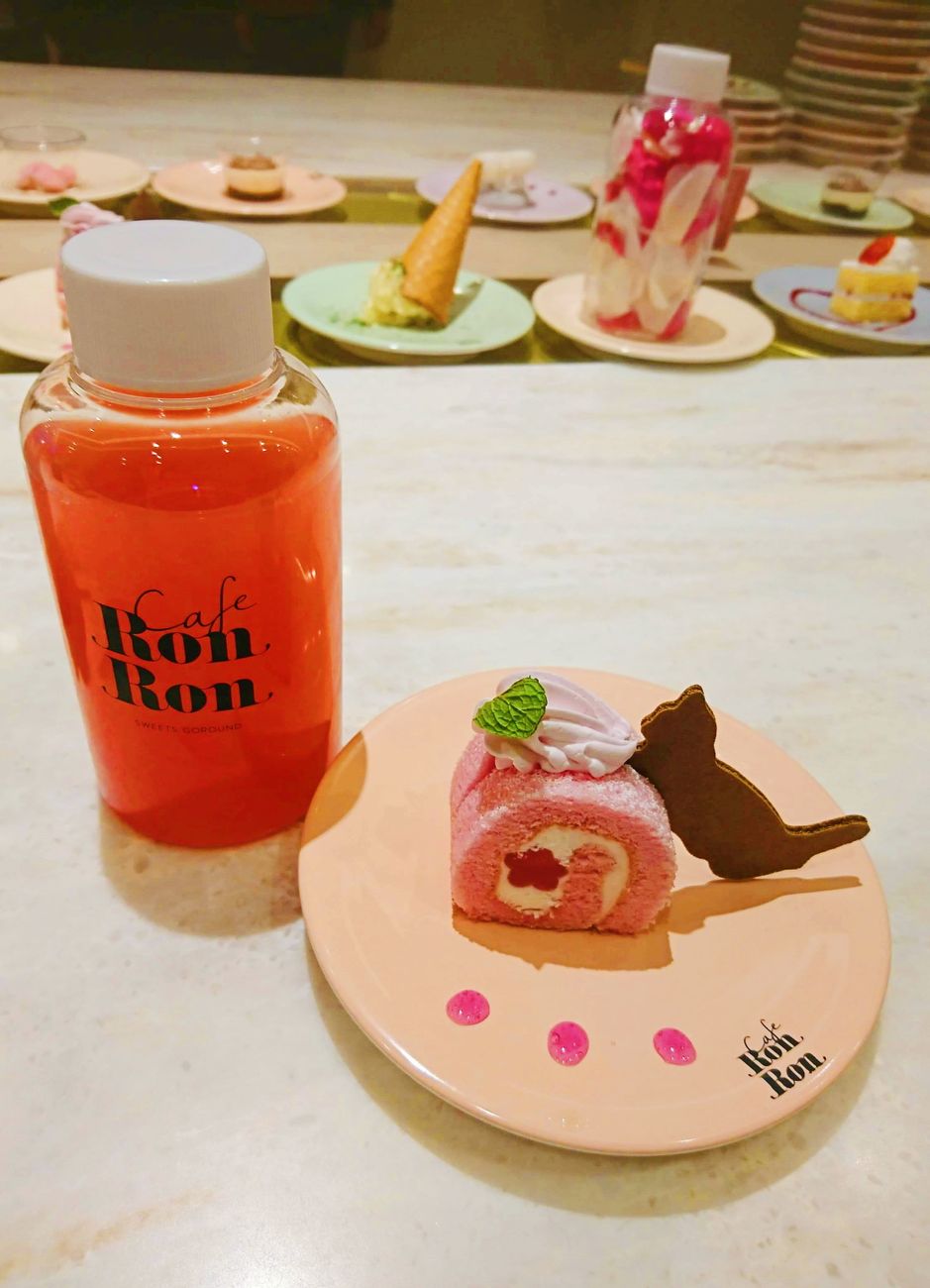 The decor is sweet and girly, with pastel walls, flower bouquets and colorful crockery, but men are more than welcome to enjoy the all you can eat sweets!
40 minutes all you can eat.
Women : 2000 Men 2500
5. 6年4組、Shibuya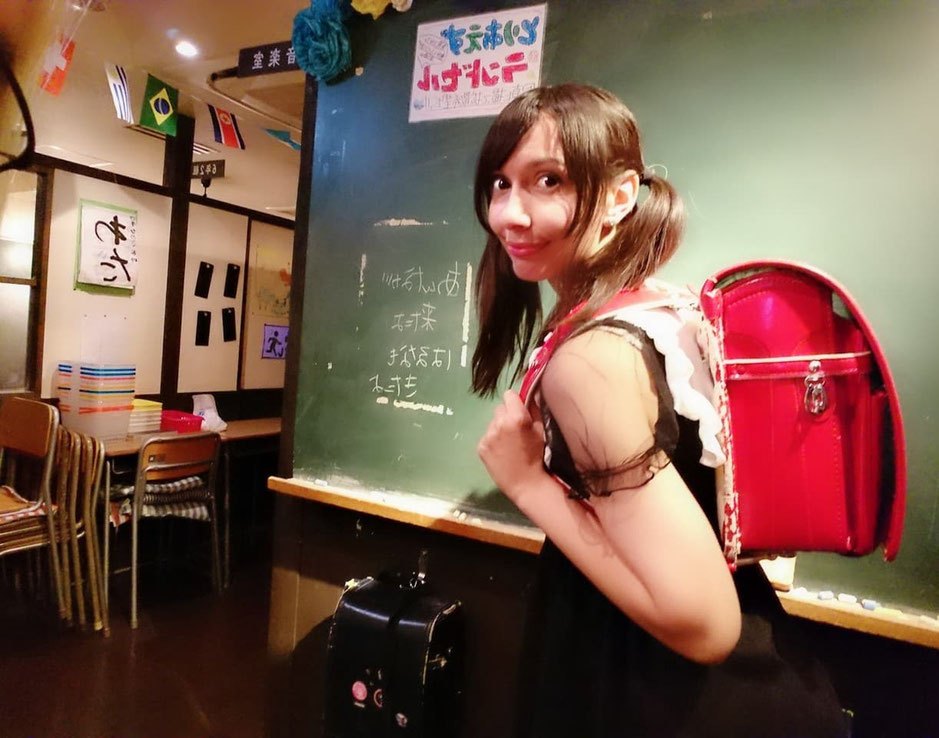 Strap on your schoolbags and experience a blast from the past with our next concept cafe, 6 nen yon kumi, an elementary school themed izakaya with a fun filled menu that's certain to keep you entertained.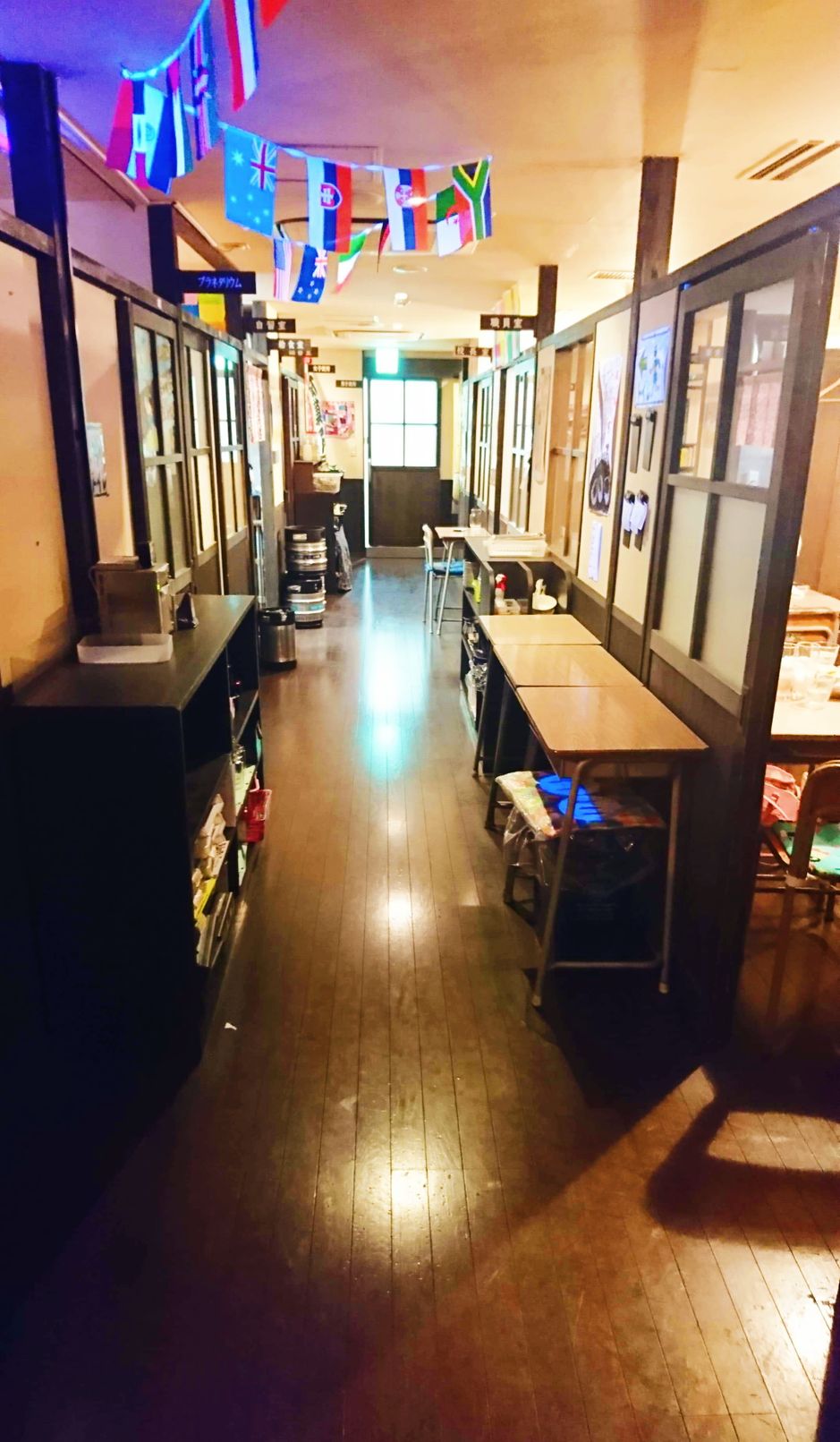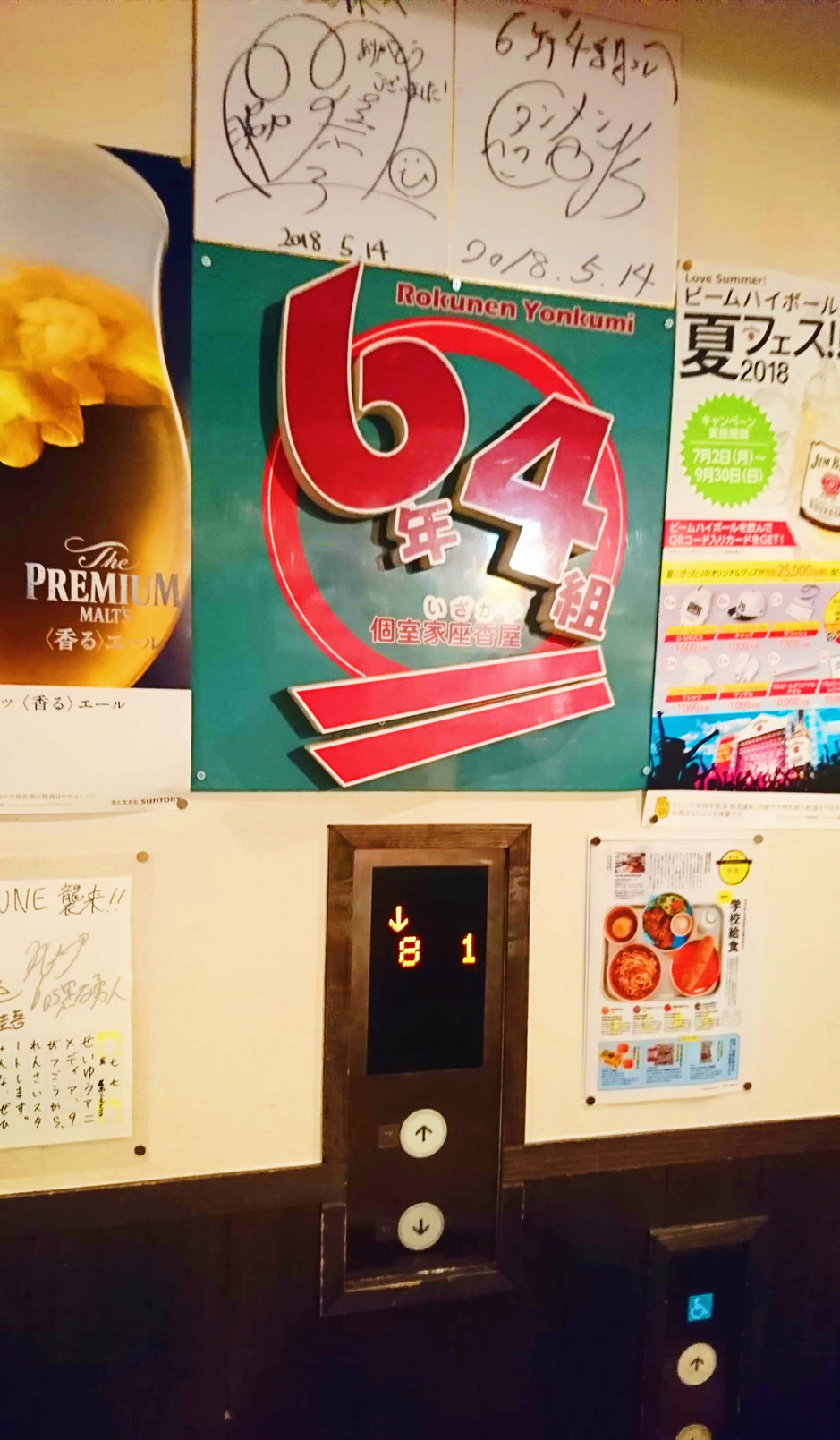 The charm point of 6 nen Yonkumi is the different rooms you can explore and eat in. Each of the rooms has a particular theme you can dine in, such as  the science room, gymnasium, music room and even the Principals office! All the rooms are decorated with posters, art and various props that you can interact with and enjoy, a fun little extra that completes that nostalgic schoolyard feeling.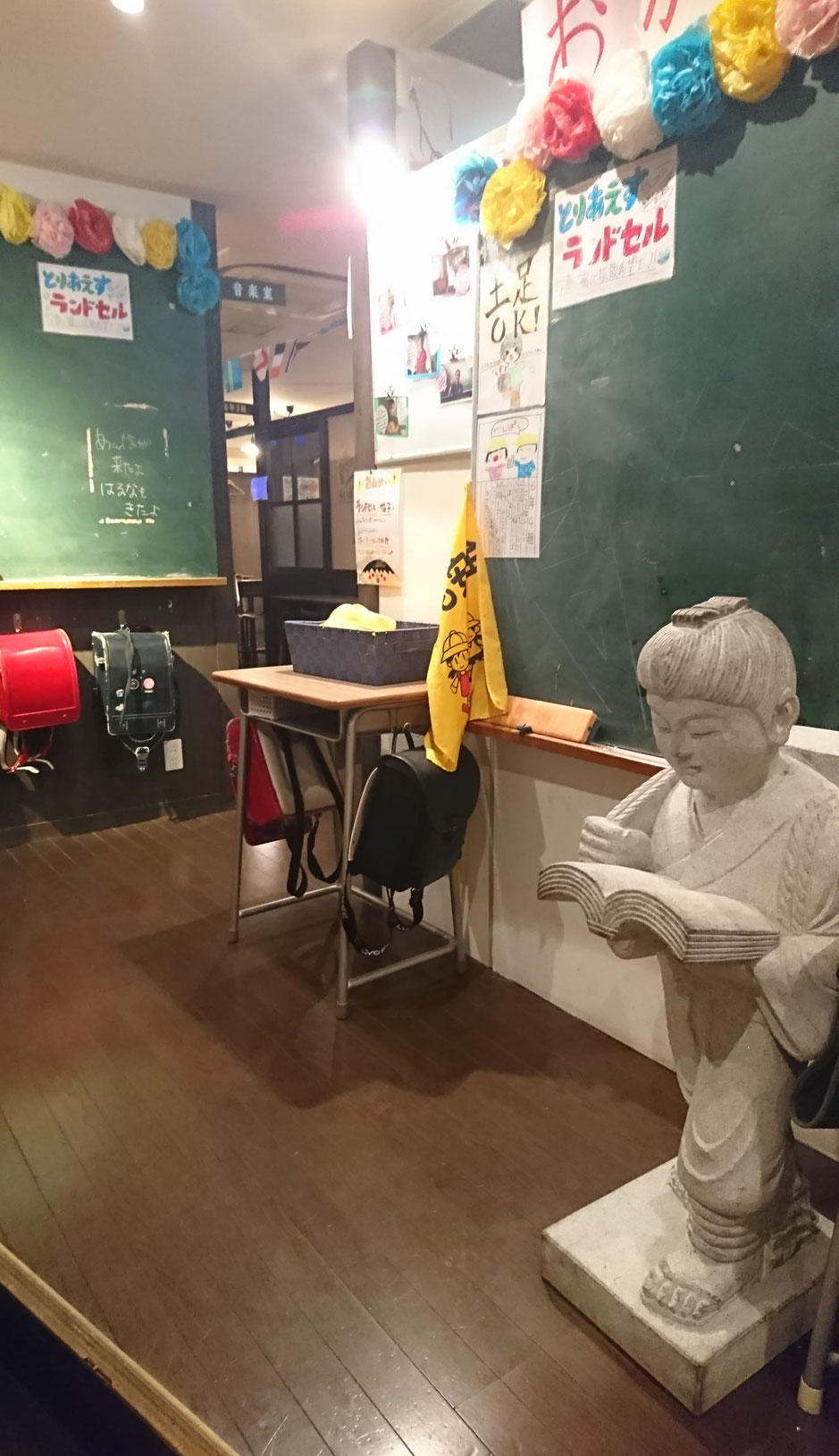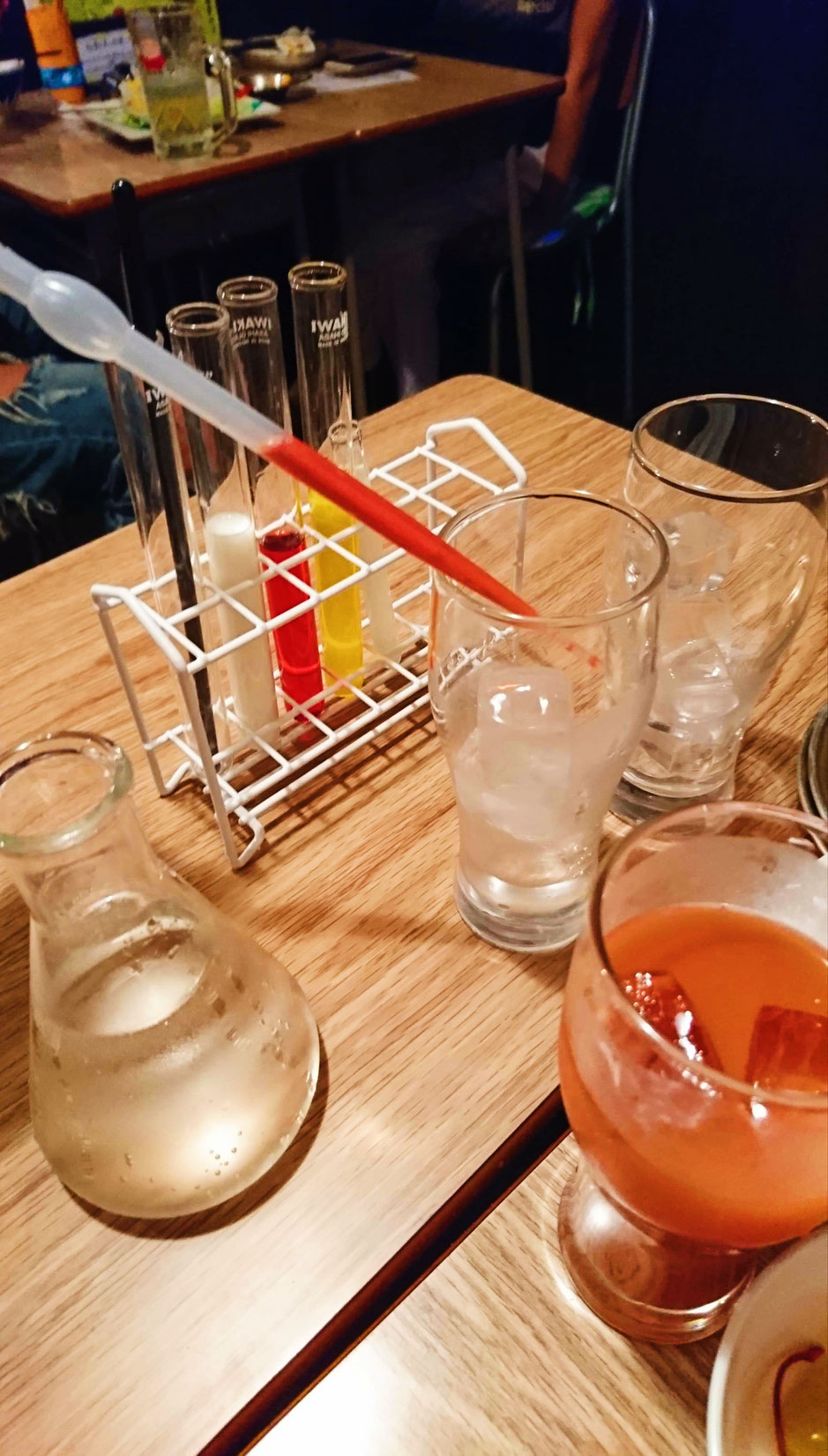 Experience eating and drinking traditional Japanese cafeteria fare and snacks, or mix things up with their science experiment themed cocktails, for you to assemble yourself! . They offer an extensive a la carte menu, with all the standard Izakaya dishes, as well as various course menus! Choose from an exciting range such as a special birthday course, elementary school cafeteria course, a graduation course (includes a final exam and a special graduation roll cake!), takoyaki making party (all you can eat!) and many more.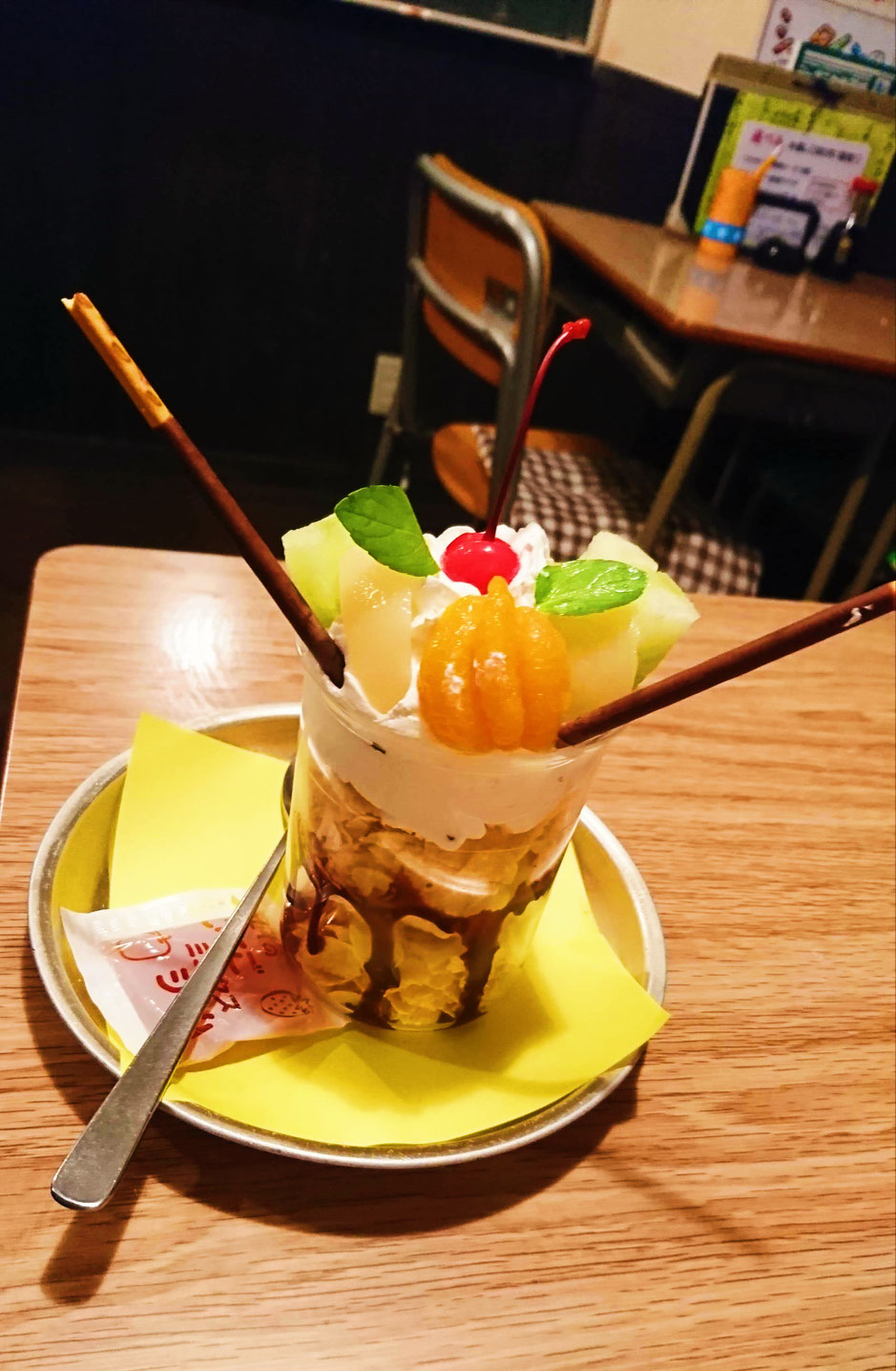 You can try on a Japanese schoolbag randosel, draw on the blackboards or even take a test while you dine. A fun twist on a Japanese classic Izakaya, indulge in some nostalgia of school days past at 6nen Yonkumi.